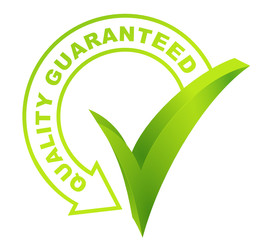 White Modern Buffet with Convex Doors is an elegant and useful addition to any white dining room. It is created by composite solutions that bring together good looks and functionality at the service of a refined lifestyle. Enhance your life and as the perfect hostess amaze your guests with stylish details and natural elegance. Internal storage space opens to reflect the same elegance as the exterior and provides an overall balance that creates an atmosphere in which to live and receive guests comfortably. Refined finishes complete the overall harmony of shapes, the absolute balance of interiors and exteriors, full and empty spaces. Concealed tops and multifunction drawers make your furniture suitable for many uses: holding your tools or providing a surface on which to place your favorite documents. They remain the elements that distinguish your home and can be customized to your taste and inclinations.
Highlights:
High gloss lacquer finish and the structure from vintage oak paint coated comes with the mirror
Being a storage piece of furniture, but can also providing a surface on which to place your favorite documents
Full of function, form and fashion
No hardware on which to pull open the drawers
You can dress this up with accessories on top to give it extra color
Measurements:

How can I track my order?

We are always happy to track your order for you. To track your order, Please email us at shipping@primeclassicdesign.com or call us toll free at 1-800-691-8191 and provide us with the invoice number or simply your name.
---
White Modern Buffet with Convex Doors

This product was added to our catalog on Sunday 15 November, 2020.
ESF-3012