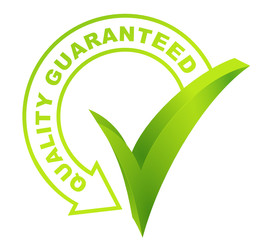 Contemporary entertainment wall unit will be excellent for entertainment area in your home. White color piece will hold all your entertainment devices and will give you plenty of space to store and display your items. The bottom shelf is equipped with front flap door with precut holes for easy cable management of media devices. Two bottom doors will be perfect for storing your little items and other entertainment stuff. To the left of this door is a soft closing drawer for storage. Interesting and beautiful round shape compartment with black background looks amazing and gives extra displaying space. Middle part designed to fit your TV. Open area compartment on the right feature two wooden shelves and a place to hold a TV with light around on the left. Television in light will look amazing. The shelves designed for storing or displaying more items. This entertainment wall unit is an excellent decision for your relaxing area. Our commitment to excellence can be seen in the careful choice of materials. These premium console tables are crafted out of sophisticated textured wood veneers and natural lacquers. These products undergo a ten step process to create a multilayer lacquer finish to ensure a gorgeous quality effect. This process cannot be automated and instead requires manual workmanship.
Highlights:
Designed and hand made in Portugal
White and black lacquered finish
Unique and complex shapes and designs
LED light around open compartment
Two floating shelves that can be used to set decorative pieces
Excellent craftsmanship to create furniture of the highest quality
Durable construction
Measurements:

Do you ship overseas?

Almost all of our products can be shipped anywhere in the world. We can ship via ocean freight and air freight, both of which have their advantages. If you live overseas and would like to place an order, please email us for a shipping rate quote or call us toll free at 1-800-691-8191.
---
White Color Contemporary Entertainment Wall Unit

This product was added to our catalog on Wednesday 21 September, 2016.