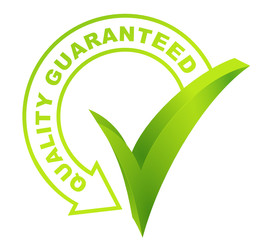 Uptown Futon Sofa is made in standard Click-Clack style but the back part of the cushion is created solid, which gives additional strenght and durability to the whole structure. The depth of the cussion has been given an additional 1.5 in. The armrests create additional comfort, by allowing you to change their position.
Highlights:
Contemporary design
Color and fabric options
Adjustable armrests
Measurements:
Sofa:L 75"x W 36" x H 36"
Bed:L 75"x W 48" x H 16.5"

When will I receive my purchase?

Usually all orders are shipped within 2-3 business days after you complete checkout and take from 1 to 3 weeks to arrive. If the description of the item specify the product as "special order" or "custom order", delivery time can take up to 8-9 or even 16 weeks. If the product you wish to purchase is in stock, you should receive it within one-two weeks, unless an expedited shipping method has been established. However, Prime Classic Design Inc. offers a wide array of items, many of which are subject to longer lead times and limited stock. We do our absolute best ensure that the delivery times listed on each and every product page are accurate and up-to-date. If you would like to place an order but need to verify stock and / or lead times, please feel free to call us toll free at 1-800-691-8191.
---
Venus Black Leatherette Sofa Bed with Color Options

This product was added to our catalog on Thursday 22 September, 2011.