Thanks to the quality components used and the impeccable tailoring, this is the perfect chair for any room in the house. Genuine leather, handmade in Italy, absolutely gorgeous.
Highlights:
Upholstered In cat. f full Italian leather
High back tufted backrest
Metal legs
Handmade in Italy
Soft, easy to clean
Measurements:
Chair: W28" x D38" x H55"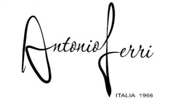 ..founded in 1955 by Mr. Ferri Rocco
Antonio Ferri collection in leather is manufactured at our Italian company with more than 50 years of history. In the States, these Italian sofas exclusively available at Prime Classic Design only. Our new furniture style in a contemporary design is addressed to consumers who care about quality and budget. High quality materials with a large range of products, the beauty and the softness of our leather together with high finishing stitching mastery are the strength of this new collection. We can ensure to our customers a firm and lasting product able to preserve intact its own characteristics over time. The wooden frames we use are in eco-friendly material, biodegradable and recyclable.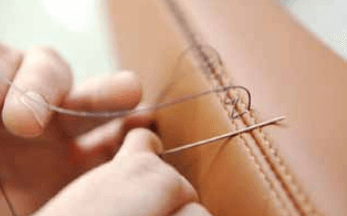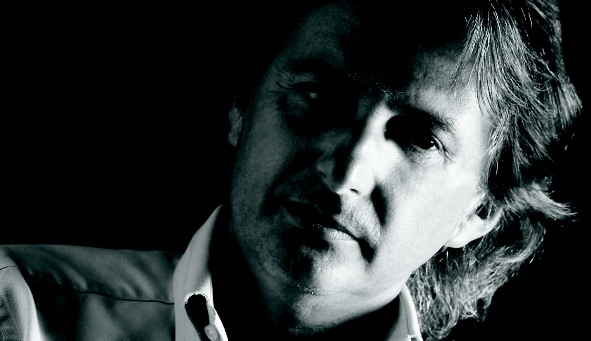 In the heart of the most elegant is born a new line of upholstery collection Antonio Ferri that reflects the philosophy of a handmade contemporary product and carried forward by three generation of specialized artisans since 1950s - all "made in Italy" tradition. The aesthetics of the sofas is filtered by light of soft colors with special leathers and fabrics of the highest qualities, with handmade decorations, hallmark of the Maison. The long-standing synergic cooperation between the architects Danilo Bonfanti and Granriele Moscatelli with qualified partner has given birth to numerous projects in the architecture and design sector.

How can I pay for my order?
We accept all major credit cards, Google Checkout, PayPal, official bank cheks and wire transfer. For orders made outside the United States, Prime Classic Design Inc. accepts PayPal and wire/bank transfers only. We do not accept international credit cards. For more information please call us toll free at 1-800-691-8191.


---
Tufted White Leather Italian Made Accent Chair

This product was added to our catalog on Friday 10 August, 2018.
VIG-Estro-Salotti-Vanity