these items may be purchased together as a set or separately (price may vary)

The living Room Set will bring modern style to your home and provide exceptional comfort. High quality leather, contemporary style comfortable backs and seats will tell about your right choice. The new modern sofa will redefine your living space and create a relaxed, informal atmosphere. Its compact design is softened by distinctive piping detail on the front and back edges of the sofa. Extra soft padding on the armrests provides exceptional comfort. Throughout the years we have grown and diversified our product line in response to changing lifestyles. We have invested greatly in technology, infrastructure and plant expansion.

Like the rest of Antonio Ferri, this collection is an expression of uncompromising quality, incomparable value and aesthetic excellence. From the kiln-dried, hardwood frames to the exquisite detailing and design, there is a blend of beauty and comfort in the creation of these timeless designs. Beyond the beauty of our fine tailoring and the durability of our legendary construction, there is exceptional comfort that has been carefully engineered into each of our fine upholstery and leather designs. Comfort is the most important and lasting impression and is the hallmark of the Antonio Ferri luxury collection.
Highlights:
Includes one sofa, loveseat and chair
Top grain leather all over
Polished steel base
Reinforced corner blocks for added strength
Fordable back mechanism on all three pieces
Available in white or other colors
Can be positioned freestanding or be combined together any way you want
Streamlined look is softened with elegant stitching details on the arms
Cross-webbing supported seating for extra softness and comfort
Measurements:
Sofa: W95.6" x D38.6" x H33"
Loveseat: W78" x D38.6" x H33"
Chair: W48.5" x D38.6" x H33"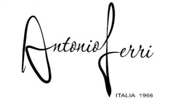 ..founded in 1955 by Mr. Ferri Rocco
Antonio Ferri collection in leather is manufactured at our Italian company with more than 50 years of history. In the States, these Italian sofas exclusively available at Prime Classic Design only. Our new furniture style in a contemporary design is addressed to consumers who care about quality and budget. High quality materials with a large range of products, the beauty and the softness of our leather together with high finishing stitching mastery are the strength of this new collection. We can ensure to our customers a firm and lasting product able to preserve intact its own characteristics over time. The wooden frames we use are in eco-friendly material, biodegradable and recyclable.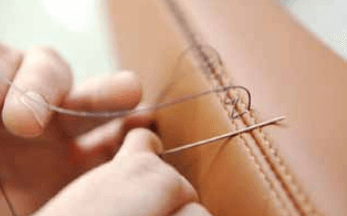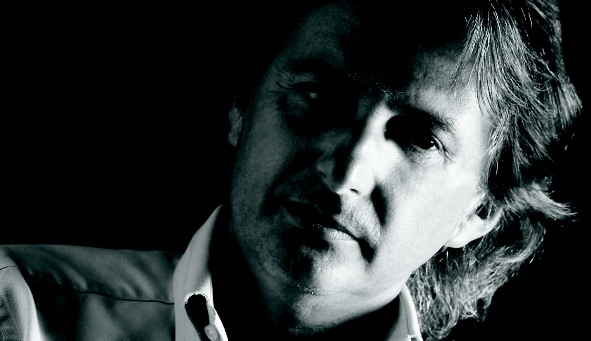 In the heart of the most elegant is born a new line of upholstery collection Antonio Ferri that reflects the philosophy of a handmade contemporary product and carried forward by three generation of specialized artisans since 1950s - all "made in Italy" tradition. The aesthetics of the sofas is filtered by light of soft colors with special leathers and fabrics of the highest qualities, with handmade decorations, hallmark of the Maison. The long-standing synergic cooperation between the architects Danilo Bonfanti and Granriele Moscatelli with qualified partner has given birth to numerous projects in the architecture and design sector.
This product is:


How can I track my order?

We are always happy to track your order for you. To track your order, Please email us at shipping@primeclassicdesign.com or call us toll free at 1-800-691-8191 and provide us with the invoice number or simply your name.
---
Leather Living Room Set with Color Options

This product was added to our catalog on Monday 15 October, 2018.