these items may be purchased together as a set or separately (price may vary)

We constantly challenge ourselves to develop designs that reflect the urban lifestyle. Our collection managers gather information about how we live in and decorate our homes from consumer and trend reports, their travels around the world and from our own customers. Adapting this knowledge into superior, innovative creations is the specialty of our distinguished designers. The living room is upholstered genuine top grain leather everywhere. The piece features not only comfortable extra padded curved arms and thick seating, but high quality European kiln dried oak wood frame construction providing the durability to last. Whatever your style, you'll feel at home with Antonio Ferri. From tailored silhouettes in the modern collection, to the perfect-in-any-room casual classics collection, to the traditional elegance of the classics collection, you'll find the perfect complement to your unique lifestyle. This leather living room set creates a seating environment that will be the family's favorite!
Highlights:
100% leather used for this model
Extra padded cushioning for your comfort
Wooden frame and designer legs
Quality guaranteed, made in Italy
Set includes three pieces: sofa, loveseat and chair
Symbol of high quality and tailoring
Hand made stitching, luxurious and soft leather
Five fabric throw pillows are included for your comfort
Measurements:
Sofa: W86 x D37.4 x H37
Loveseat: W65.4 x D37.4 x H37
Armchair: W44.5 x D37.4 x H37
Please contact the store if you like to get the pieces individually.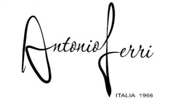 ..founded in 1955 by Mr. Ferri Rocco
Antonio Ferri collection in leather is manufactured at our Italian company with more than 50 years of history. In the States, these Italian sofas exclusively available at Prime Classic Design only. Our new furniture style in a contemporary design is addressed to consumers who care about quality and budget. High quality materials with a large range of products, the beauty and the softness of our leather together with high finishing stitching mastery are the strength of this new collection. We can ensure to our customers a firm and lasting product able to preserve intact its own characteristics over time. The wooden frames we use are in eco-friendly material, biodegradable and recyclable.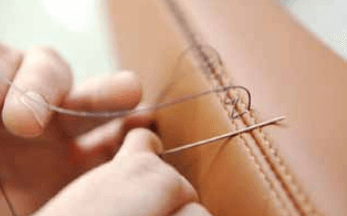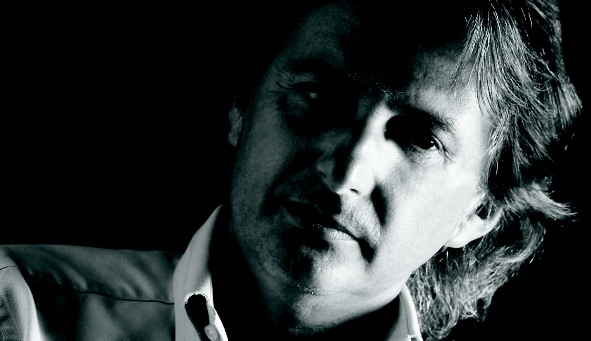 In the heart of the most elegant is born a new line of upholstery collection Antonio Ferri that reflects the philosophy of a handmade contemporary product and carried forward by three generation of specialized artisans since 1950s - all "made in Italy" tradition. The aesthetics of the sofas is filtered by light of soft colors with special leathers and fabrics of the highest qualities, with handmade decorations, hallmark of the Maison. The long-standing synergic cooperation between the architects Danilo Bonfanti and Granriele Moscatelli with qualified partner has given birth to numerous projects in the architecture and design sector.
This product is:


Do you ship overseas?

Almost all of our products can be shipped anywhere in the world. We can ship via ocean freight and air freight, both of which have their advantages. If you live overseas and would like to place an order, please email us for a shipping rate quote or call us toll free at 1-800-691-8191.
---
Genuine Leather Extra Padded Soft Cushions Sofa Set

This product was added to our catalog on Monday 12 June, 2017.