these items may be purchased together as a set or separately (price may vary)

Sleek and functional, the modern off white leather living room set is a must have item for anyone who wants a touch of class in their living room. This sofa set have 2 pieces-sofa and loveseat. Each piece has two leather footrests and adjustable headrests. Chaise lounges have been for centuries a symbol of elegance in the homes of elite families of old Europe. Even tho you can see Greek ancient pictures showing Gods and kings relaxed in chaise lounges and eating grapes, this furniture has gained more elegance and popularity in the Post-Revolution France where it also gained its name which means ďa long chair.Ē Aside from being a symbol of elegance and a leather footrest piece that adds beauty to your home or bedroom, the set is mainly intended for practical purposes.

To prevent your leather from fading, avoid storing it in direct sunlight. Do not dry leather in direct heat when wet! Leave it to dry naturally. Keep your leather sofas in a breathable room rather than a closed room to avoid a build up of humidity, as this can cause mildew. Always spot-test a cleaning method before you use it! An area on the back or bottom of the sofa is best, or somewhere thatís not very visible. Avoid using harsh cleaners containing solvents on your leather Ė a product specifically for leather care is best, along with a lint-free cloth. Tackle stains as soon as possible. Leather is a naturally porous material, so itís best to treat it as soon as possible or stains can set.
Highlights:
Italian leather sofa set
Color: off white
Each seat has retractable leather footrest
Only solid hardwood products are used in the frame construction
All corners are "blocked", nailed, and glued for strength and durability
Designs that draw your eye and attention to a most unique concept
Features four power recliners (two on the sofa, two on the loveseat)
Touch buttons on the side for recliner
Mechanism with motion "Zero Wall" technology
Both loveseat and sofa can be reclined even if they are near the wall
Optional element includes an ottoman
Measurements:
Loveseat: L 67.3" x D41" x H36.5-42.5"
Sofa: L 79" x D41" x H36.5-42.5"
Ottoman: L 24" x D24" x H17.7"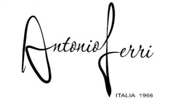 ..founded in 1955 by Mr. Ferri Rocco
Antonio Ferri collection in leather is manufactured at our Italian company with more than 50 years of history. In the States, these Italian sofas exclusively available at Prime Classic Design only. Our new furniture style in a contemporary design is addressed to consumers who care about quality and budget. High quality materials with a large range of products, the beauty and the softness of our leather together with high finishing stitching mastery are the strength of this new collection. We can ensure to our customers a firm and lasting product able to preserve intact its own characteristics over time. The wooden frames we use are in eco-friendly material, biodegradable and recyclable.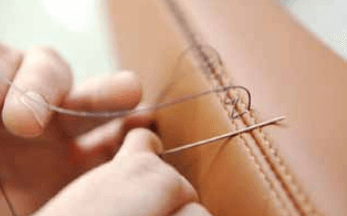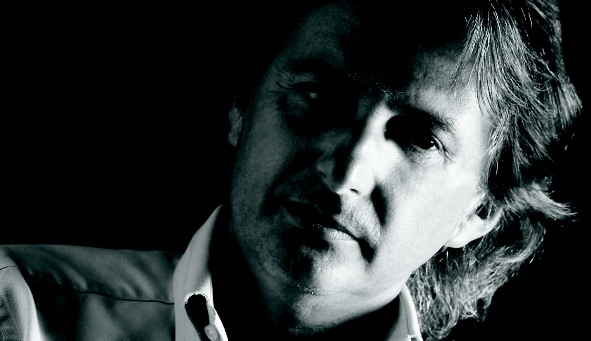 In the heart of the most elegant is born a new line of upholstery collection Antonio Ferri that reflects the philosophy of a handmade contemporary product and carried forward by three generation of specialized artisans since 1950s - all "made in Italy" tradition. The aesthetics of the sofas is filtered by light of soft colors with special leathers and fabrics of the highest qualities, with handmade decorations, hallmark of the Maison. The long-standing synergic cooperation between the architects Danilo Bonfanti and Granriele Moscatelli with qualified partner has given birth to numerous projects in the architecture and design sector.
This product is:


When will I receive my purchase?

Usually all orders are shipped within 2-3 business days after you complete checkout and take from 1 to 3 weeks to arrive. If the description of the item specify the product as "special order" or "custom order", delivery time can take up to 8-9 or even 16 weeks. If the product you wish to purchase is in stock, you should receive it within one-two weeks, unless an expedited shipping method has been established. However, Prime Classic Design Inc. offers a wide array of items, many of which are subject to longer lead times and limited stock. We do our absolute best ensure that the delivery times listed on each and every product page are accurate and up-to-date. If you would like to place an order but need to verify stock and / or lead times, please feel free to call us toll free at 1-800-691-8191.
---
Contemporary White Leather Living Room Sofa Set

This product was added to our catalog on Friday 20 October, 2017.